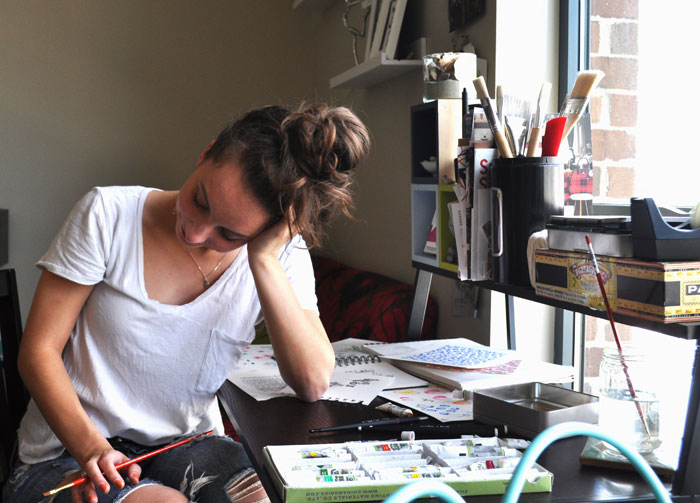 AMANDA IS A
GRAPHIC DESIGNER
IN BOSTON.
Growing up near the ocean and dancing for as long as I can remember - watercolors and movement have always inspired my work. Leaving the ocean behind for a few years I explored the midwest a bit but found I missed the salt air a little too much. Currently I am designing in the retail industry and loving every challenge brought my way in the digital and print world.
If I'm not designing you can find me dancing with these people choreographing this or that and most recently this.
And if I'm not designing or dancing most likely I'm at the beach or trying to brew beer.
Let's collaborate!
I think the best ideas come from everyone having a seat at the table. I am available to make your ideas and thoughts more than just that. Reach out for projects or just to say hi!